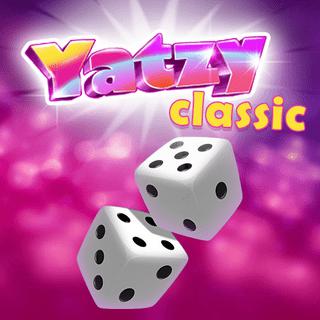 Yatzy Classic
Play the popular dice game Yatzy, also known as Yacht, Poker Dice or Yatzee, and try to score as many points as possible within 13 rounds! Select your preferred mode: single player, against the AI or play against a friend on the same device. Roll the dice up to 3 times and select one of the categories on the score sheet. You'll need a good strategy and luck to complete the whole sheet and get a Yatzy, a five-of-a-kind combination which gives the most points.
Categories
Place the game link on your website!
https://play.famobi.com/yatzy-classic
Become a partner of Famobi!
You have a significant amount of traffic? Offer cross-platform games with the affiliate program of Famobi.com
Similar Games