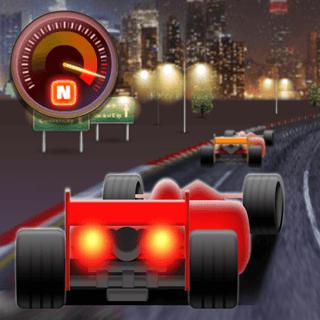 Speed Club Nitro
Not only for fans of the popular racing games Need For Speed and GTA, or the Fast and the Furious film series will love Sprint Club Nitro! If you like speed, fast cars and games full of action, Sprint Club Nitro is the perfect game for you. Jump into your racing car and run the race for the first prize. Collect as many Nitro Boosters as you can on the racetrack and avoid colliding with other cars. The better your position the more prize money you will receive. This will enable you to buy useful Upgrades for your car from the shop.
Place the game link on your website!
https://play.famobi.com/sprint-club-nitro
Become a partner of Famobi!
You have a significant amount of traffic? Offer cross-platform games with the affiliate program of Famobi.com
Similar Games