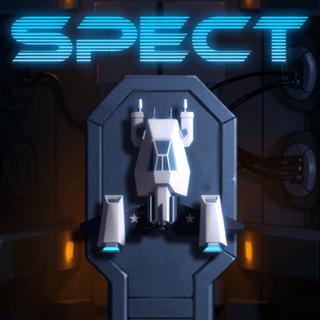 Spect
SPECT is an addictive space shooter. Use your auto fire, missiles and shield to protect your spaceship against enemy ships and asteroids. How long will you survive? Improve your reactions and challenge your high score constantly!
Categories
Place the game link on your website!
https://play.famobi.com/spect
Become a partner of Famobi!
You have a significant amount of traffic? Offer cross-platform games with the affiliate program of Famobi.com
Similar Games