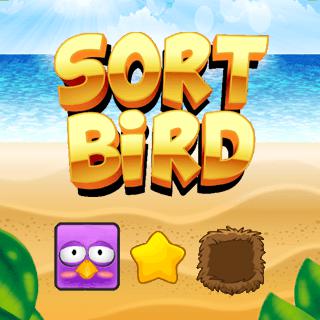 Sort Bird
The birds are not in their nest, they want to get back to it, but they don't know how to do that. Help each one of the birds to get to a nest without any remaining moves. In their way to the nest, try to make the birds collect the stars but be careful to not get lost in your path to collect these stars.
Place the game link on your website!
https://play.famobi.com/sort-bird
Become a partner of Famobi!
You have a significant amount of traffic? Offer cross-platform games with the affiliate program of Famobi.com
Similar Games