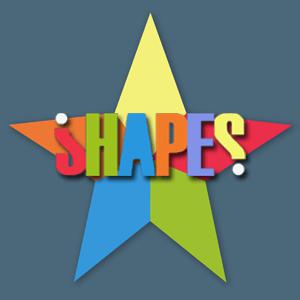 Shapes
This minimalist reaction and skillgame requires your full concentration. The game play is simple and the same in every level: A shape of a specific color is falling down, and you have to move the shape at the bottom to make the falling one hit its equal. The challenge is to gather enough points to activate the next level. There, new shapes will be waiting for you. The longer you play whithout making a mistake the higher your score will be!
Categories
Place the game link on your website!
https://play.famobi.com/shapes
Become a partner of Famobi!
You have a significant amount of traffic? Offer cross-platform games with the affiliate program of Famobi.com
Similar Games