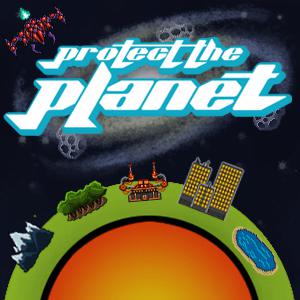 Protect The Planet
Protect The Planet is a fast paced action strategy game. As a commanding officer of an new colonized planet it is your responsibility to handle all unexpected dangers. Fend of alien invasions and colliding asteroids while populating the planet with new citizen and buildings. How long will you survive?
Categories
Place the game link on your website!
https://play.famobi.com/protect-the-planet
Become a partner of Famobi!
You have a significant amount of traffic? Offer cross-platform games with the affiliate program of Famobi.com
Similar Games