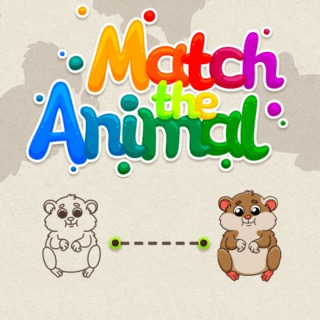 Match The Animal
Match the Animal: this cute educational game is perfect for children to practice color and shape recognition! In three different levels with increasing difficulty, matching pairs of animals need to be identified and connected via a line. Simple game mechanics also help train motor skills and ensure hours of fun in an imaginary world!
Categories
Place the game link on your website!
https://play.famobi.com/match-the-animal
Become a partner of Famobi!
You have a significant amount of traffic? Offer cross-platform games with the affiliate program of Famobi.com
Similar Games