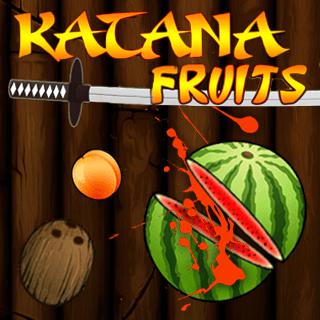 Katana Fruits
Kantana Fruits is a new slicing game in which you have to slice every fruit and avoird the bombs. Missing a fruit will cost you a live and hitting one of the bombs will end the game immediately. If want to challenge ther high score, you need to have good reaction skills!
Categories
Place the game link on your website!
https://play.famobi.com/katana-fruits
Become a partner of Famobi!
You have a significant amount of traffic? Offer cross-platform games with the affiliate program of Famobi.com
Similar Games