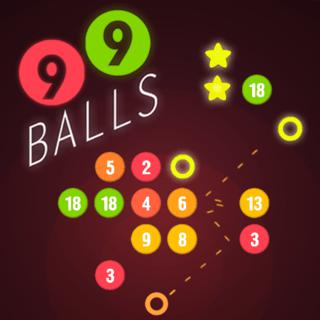 99 Balls
This game will get you hooked in no time! In 99 Balls your task is to shoot the ball and bump against as many objects as possible. With every hit, the numbers on the objects decrease until they disappear from the field. Try to remove them before they reach the bottom, otherwise the game is over. With every round, new balls moving down have higher numbers. Aim carefully, collect items to make longer ball chains and unlock new styles. Can you set a new record and make a chain of 99 balls?
Place the game link on your website!
https://play.famobi.com/99-balls
Become a partner of Famobi!
You have a significant amount of traffic? Offer cross-platform games with the affiliate program of Famobi.com
Similar Games