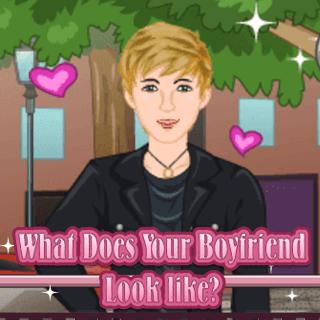 What Does Your Boyfriend Look Like?
Blonde or brown hair, tie or casual style - what kind of guy do you like? In this fun girl game chance decides your fate. Tap at the right moment and create a cute boyfriend just by pressing a button! Endless combinations are possible, will you find your Prince Charming?
Categories
Place the game link on your website!
https://play.famobi.com/what-does-your-bf-look-like
Become a partner of Famobi!
You have a significant amount of traffic? Offer cross-platform games with the affiliate program of Famobi.com
Similar Games