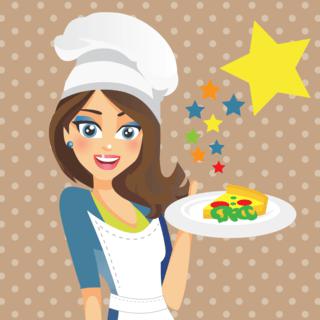 Tomato Quiche
Lovely cook Emma this time will show how to make a delicious, vegan Tomato Quiche. In this game of the series Cooking with Emma the task is to follow Emma's instructions by tapping and moving the cooking utensils or ingredients. When the quiche is done and served, the complete recipe will be available and can be used to prepare the dish at home for friends and family.
Categories
Place the game link on your website!
https://play.famobi.com/tomato-quiche
Become a partner of Famobi!
You have a significant amount of traffic? Offer cross-platform games with the affiliate program of Famobi.com
Similar Games