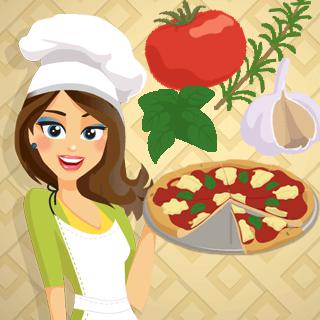 Pizza Margherita - Cooking with Emma
In this new game of the series Cooking with Emma the lovely cook needs help to prepare an Italian classic: Pizza Margherita. But as always, this recipe is vegan and even the cheese is handmade! Follow her instructions and move the cooking utensils and ingredients to prepare the pizza and serve it at the end. The whole recipe is available in an overwiev for you to make it at home! Bon appetit!
Categories
Place the game link on your website!
https://play.famobi.com/pizza-margherita
Become a partner of Famobi!
You have a significant amount of traffic? Offer cross-platform games with the affiliate program of Famobi.com
Similar Games