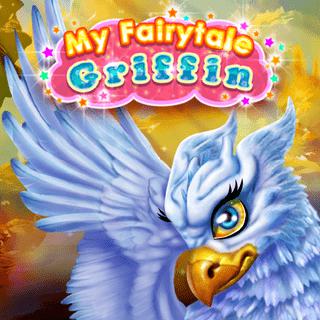 My Fairytale Griffin
In this magical animal and dress up game, you have to help take care of a beautiful griffin! Clean its nest and make it comfortable again. Look, the cute creature is dirty as well! Clean its fur and wings and equip it with some shiny armor and accessories. Solve the puzzle to unlock a fantastical airship with which you can explore the kingdom. Put together a matching outfit for the journey and then it's time to take off. Your griffin and the crew are waiting for you, captain!
Categories
Place the game link on your website!
https://play.famobi.com/my-fairytale-griffin
Become a partner of Famobi!
You have a significant amount of traffic? Offer cross-platform games with the affiliate program of Famobi.com
Similar Games