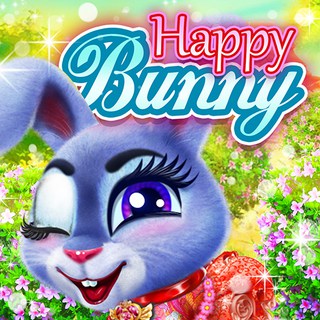 Happy Bunny
Take care of a cute bunny in this adorable girl game! Your fluffy buddy loves to play in the garden and chases some butterflies. Oh no, look! The bunny got stuck in the briars. Rescue it, tend to its wounds and clean the dirty fur. After so much excitement your little pal needs some food to recover its strength. Feed it and finally dress it up with fun outfit!
Categories
Place the game link on your website!
https://play.famobi.com/happy-bunny
Become a partner of Famobi!
You have a significant amount of traffic? Offer cross-platform games with the affiliate program of Famobi.com
Similar Games