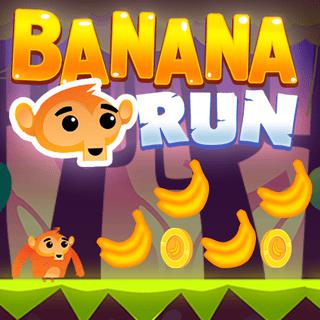 Banana Run
Bananas, bananas, bananas! You're a little monkey in the jungle and have to collect as many coins as you can in this fun skill game. Jump from platform to platform, dodge enemies and other obstacles and avoid falling into dangerous gaps. If you are hurt, you can recover health by collecting yummy bananas. Upgrade helpful power-ups and try to reach a high score!
Categories
Place the game link on your website!
https://play.famobi.com/banana-run
Become a partner of Famobi!
You have a significant amount of traffic? Offer cross-platform games with the affiliate program of Famobi.com
Similar Games