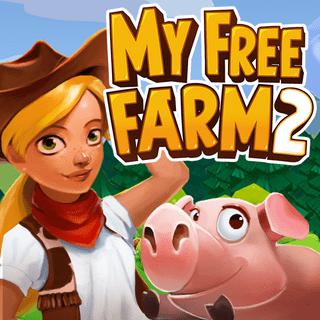 My Free Farm 2
In this online farm game, it's all about managing and evolving your very own farm. Plant crops, take care of your animals and upgrade your land. Buy helpful decorations and new buildings and produce various goods to sell to hungry customers. Join a guild and help friends in need with quests or by trading goods at the market place. Level up your character and unlock cool new items for your farm! Will you become the most popular farmer of all times in this fun economy simulation?
Categories
Place the game link on your website!
https://play.famobi.com/my-free-farm-2
Become a partner of Famobi!
You have a significant amount of traffic? Offer cross-platform games with the affiliate program of Famobi.com
Similar Games