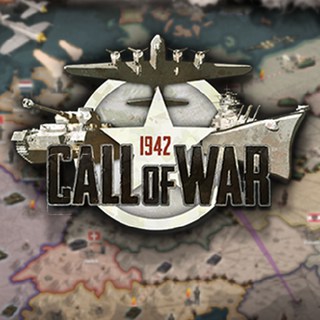 Call of War
Prove your strategic thinking skills in this online browsergame! Take over the control of one of the mighty nations during the times of World War 2. Command your troops and fight epic battles with tanks, ships or planes against other players in real-time. Research helpful technologies, conquer provinces and forge alliances to become the one true superpower and win the game!
Categories
Place the game link on your website!
https://play.famobi.com/call-of-war
Become a partner of Famobi!
You have a significant amount of traffic? Offer cross-platform games with the affiliate program of Famobi.com
Similar Games