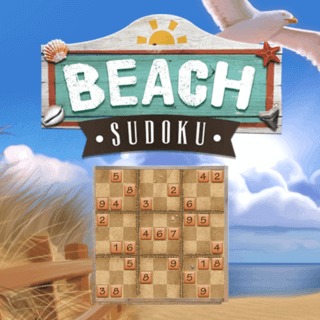 Beach Sudoku
Train your brain with one of the most popular puzzle games of all time! In Sudoku your goal is to fill a 9x9 grid with numbers so that each row, column and section contain all of the digits between 1 and 9. Can you master the logic challenge?
Place the game link on your website!
https://play.famobi.com/beach-sudoku
Become a partner of Famobi!
You have a significant amount of traffic? Offer cross-platform games with the affiliate program of Famobi.com
Similar Games